Welcome Vol. I Vol. II

Vol. III




Forum Link Read


.


Here are some photos which Olivier Surin of phenixgraphic.com created specially for the God Virus.

The choice was difficult and we opted for the version below, more representative of the novel for us.

(All the illustrations are fixed images, only your brain animates them)

.



.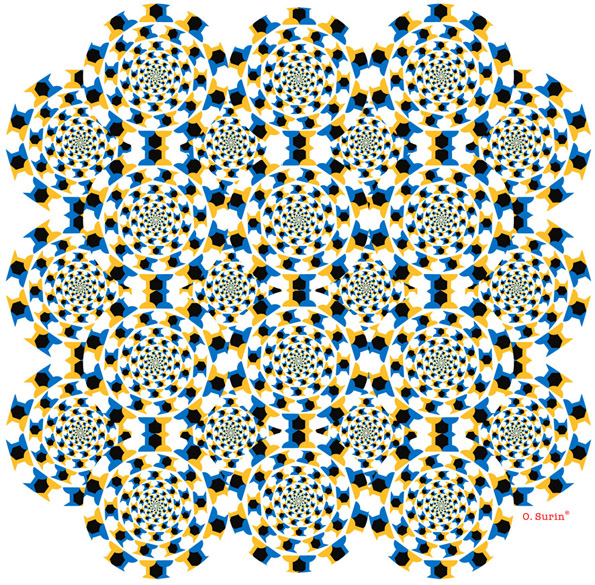 .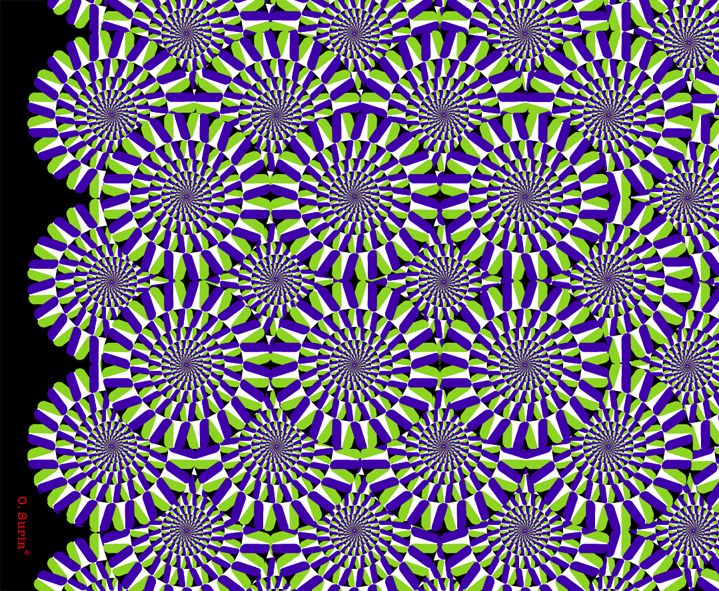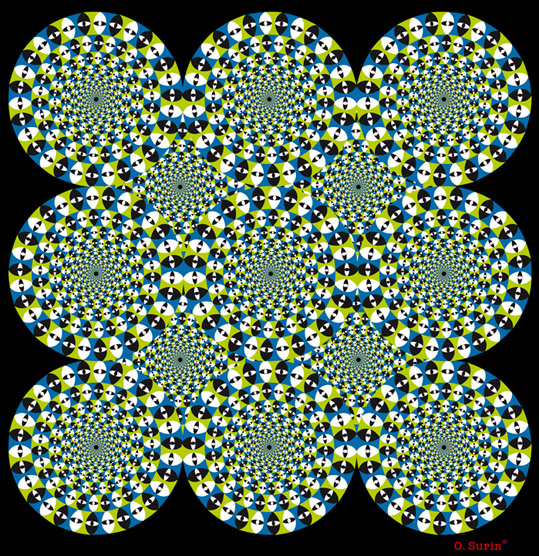 .
Flowers of Evil © theme by
larme d'ange
2006
.
Serpents tournants ©
www.phenixgraphic.com